CHAMP RECORDS MUSIC PRODUCTION.mp3
Welcome To CHAMP RECORDS MUSIC PRODUCTION (C.R.M.P)

This website has been created to promote the Record Label along with the artists that are signed to the label. This site will provide people with a different sound of quality music out of Houston, TX. This is a new sound of music that we specialize in called HOOD CRUNK MUSIC. On this site we will provide updates, free music, and music for purchase by these artists. This style of original music has only been created through C.R.M.P. This website is also created to build interest in C.R.M.P to extend it's music production and for promoting purposes about the company. All music rights reserved to Champ Records Music Production (C.R.M.P).
C.R.M.P at the moment is looking for artists to brand with its Hood Crunk sound.
NOTE: To all unsigned artists and managers looking to have their artist signed, this is an (Independent Record label). Please review this entire website carefully before contacting C.R.M.P. This label DOES NOT sign or show any interest in any artist without the review of a COMPLETE demo package. Please visit our News Update page for more information on submitting demo Packages to C.R.M.P.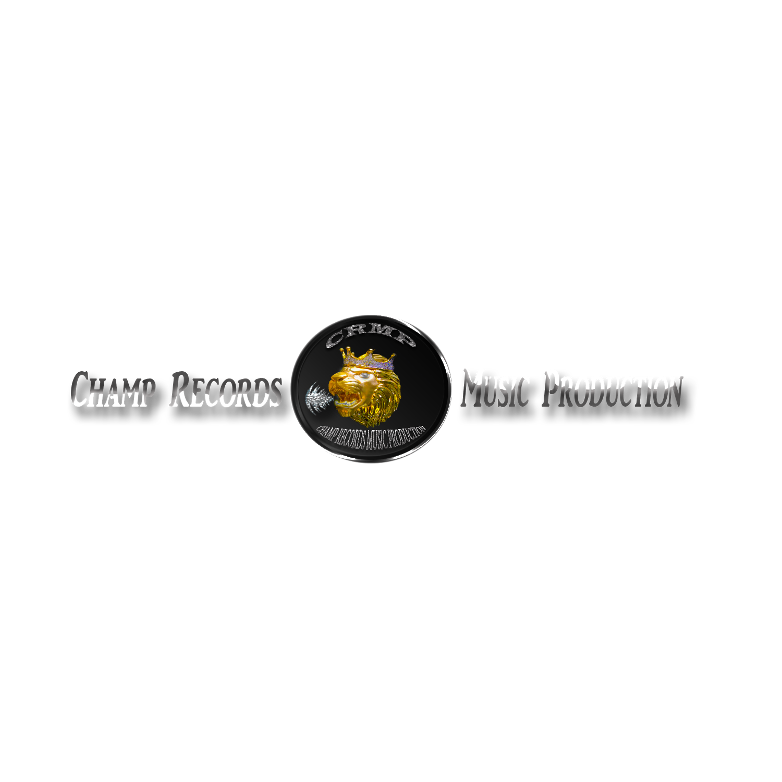 ©2005 Champ Records Music Production